Planning to Disney in 2019 Guide( part 3)
Planning to Disney in 2019 Guide( part 3)
The bad news is that this time of year also brings with it Disneyland's annual refurbishment season, which is now starting to wind down as spring approaches. The parks use this period to schedule a lot of maintenance. You can read what's currently down in our 2019 Disneyland Refurbishment Calendar post. Also, be aware that currently walls are up around Sleeping Beauty Castle, making it far less photogenic.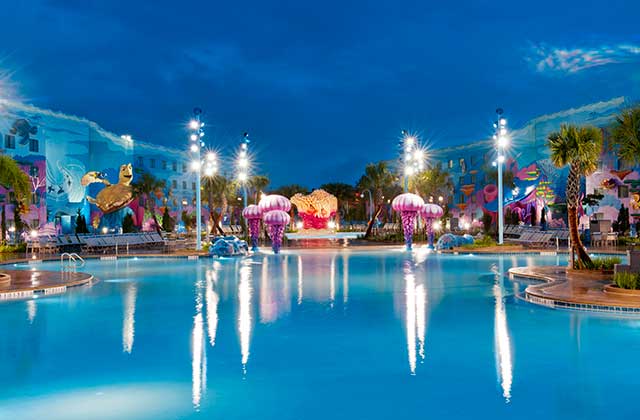 More minor events will occur between now and the debut of Star Wars: Galaxy's Edge, we're expecting the beginning of the year through late May 2019 to be a relatively quiet time at Disneyland. If the ongoing ticket promotions are any indication, Disneyland management is clearly expecting the same. Suffice to say, if you want to experience Disneyland without intense crowds and congestion and don't mind missing Star Wars land, visit prior to Memorial Day Weekend 2019.
We touched on this a bit in our Discount Disneyland Ticket Buying Guide, but the motivation for the current level of unprecedented park ticket discounts for the general public is low attendance projections between now and late May 2019.
If you've already made up your mind that now is the time to go to Disneyland and are digging into planning, here are our posts that you need to read when preparing for your Disneyland vacation. Think of them as like the 10 steps to follow to plan your Disneyland trip.
These posts will take you through the planning process to make your visit to Disneyland more enjoyable, helping you save time and money. Armed with knowledge (the most powerful weapon!), you will have a much better vacation. Yeah, it's going to take a couple of hours to read this stuff so you know the basics for visiting, but that pales in comparison to the time you'll needlessly waste in lines if you go blindly, without doing your homework.